Covid19 Update: Possible free movement of goods. Thank you!
Image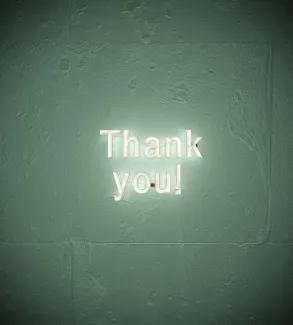 Coronavirus has a huge impact on our global society. Different countries have different levels of measures that are being taken to prevent further outbreak.
Italy has taken the strongest measures, the country is in lockdown. In Europe, countries like France and Spain are also in a state of lockdown. Other countries, like the Netherlands, are in partial lockdown, with schools, bars and restaurants closed. Many countries have closed their borders to people from certain countries, and some to people from all countries. In Europe, the Schengen countries have closed the borders for people. Goods are allowed to pass the borders.
There are restrictions when it comes to the free movement of people, but there are no restrictions when it comes to the free movement of goods. This is of the utmost importance when it comes to things like medicine, medical supplies and food, but also for regular things people might need or want, so life feels as normal as possible under the current circumstances.
Thanks to the People
Without people, this free movement of goods is simply not possible. While many of us are working from home there is a large group of people that simply can't. These people are doing a great job to keep goods flowing to make sure shops, supermarkets, hospitals and other important locations are getting their stock and supplies. We would like to thank these people!
Truck drivers, warehouse workers, customs officers, operators on ships and trains, and anybody else that is enabling logistics, transportation and other essential processes: we thank you! Without you, medical supplies would not get where they are needed most and supermarkets would have empty shelves. 
Import and Export
Whether its raw materials, parts, or finished goods, they need to be transported and shipped from country to country. Coronavirus or not, it still means customs formalities are in progress. Making sure your shipment passes through customs smoothly may now be more important than ever. Export documents and permits should be in good order and goods need to be properly classified for example.
A Load Off Your Mind
Customs Support has taken all the necessary steps to make sure your import and export will be processed. Our offices are staffed, colleagues can work from home and we are ready to help and assist you to take the load off your mind.
We have minimised face-to-face meetings and use video as much as possible. Together we can minimise the impact of Covid19. We wish you and your loved ones strength and health.