Sign up for the workshop about customs + Brexit for shippers
Image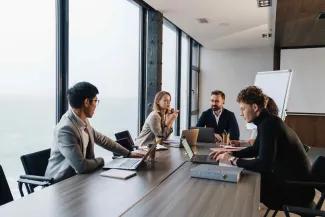 The Customs + Brexit workshop for freight forwarders will be held on 15 September.
This workshop has been specially developed for employees who are regularly/daily involved in international trade and customs related activities. The workshop is therefore particularly relevant and suitable for (transport) planners and professionals from the financial, administrative and commercial sector.
During this workshop the following themes will be discussed and discussed:
Incoterms, rights and obligations of buyers and sellers
Union and non-Union goods, customs documents
Imports and exports related to customs risks
Fiscal representation
Goods which are particularly susceptible to fraud
Authentication of certificates of origin
Each participant will receive a written version of both the presentation and training material.
This workshop is postponed to a later date. We will inform you about the new data.